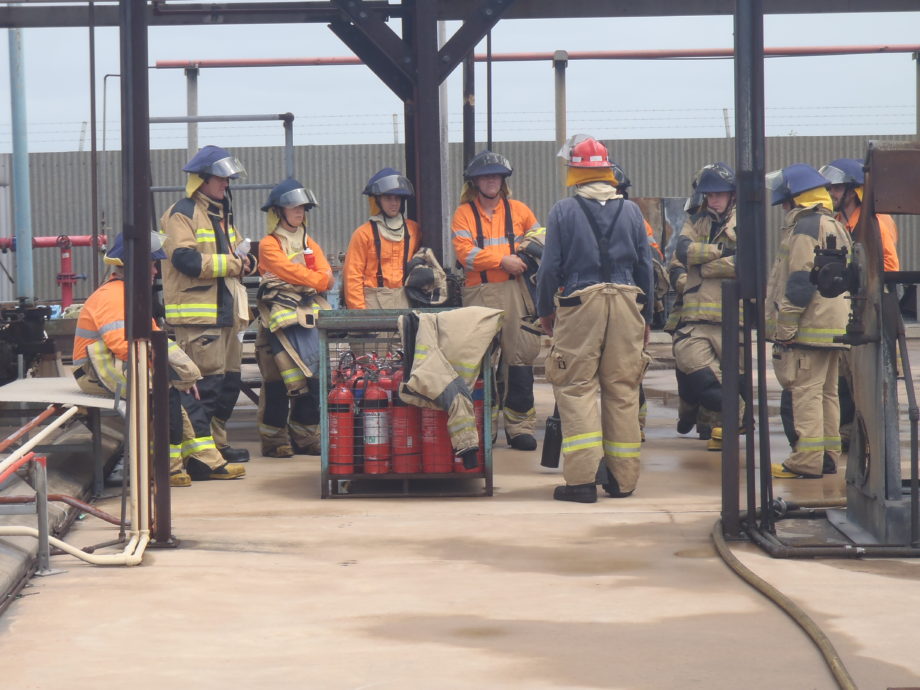 International Safety Management, or ISM, is a safety standard that many Captains and officers have an in depth understanding of. Many vessels voluntarily chose to enforce the ISM code in order to run the safetst possible programs onboard.  In the ever changing superyacht industry, ISM compliance is becoming increasingly more dependant on digital platforms to enable Captains, management and crew more tools to keep on top of their safety and compliance responsibilities.
ISM compliance has traditionally been achieved through largely paper based record keeping. Often drills, checks and certificates have been proven by uploading and emailing scanned documents. This process can often be time consuming and result in significant wastage of paper records over the course of a year with records often kept for multiple years.
Seahub recently launched a new ISM checklist system which takes the management of yacht compliance to the next level. With streamlined workflows, an easy to navigate interface and a large array of tools, the Checklist module gives Captains and Officers a platform to manage all safety aspects in order to remain compliant. We caught up with Tom Burland, Second Office of M/Y Diamond, to see what he thought of the new checklist system and how he sees the ISM landscape changing.
Seahub – Based on your review of the system Tom, how do you find the new checklist system that Seahub have launched for ISM Compliance requirements?
Tom Burland– Seahub's user-friendly and quick-to-navigate layout of the checklists makes completing tasks and knowing what critical items are due, easy to see. Being able to create new checklists with ease and set up dates which notify the user of upcoming tasks/inspections/equipment expiries makes monitoring ISM much more efficient. The capability to upload photos of individual safety items and integrate them with checklists makes it an intelligent and useful system. These combined ensure that even the most inexperienced user can benefit by the software to carry out safety checks. Seahub is a well-rounded piece of software for all items of safety.
Seahub – What are the critical elements a digital system required for managing safety inspections, drills, pre-departure checklists etc?
Tom Burland– For me I find the most critical elements of a system to be an intuitive layout, simple navigation and speedy software so that you are not waiting around trying to tick boxes. Seahub's system has all of this- The system's calendar makes it easy to get an overall grasp of the maintenance/safety inspections due for the month ahead while then examining the individual checklists allows the user to clearly see what must be completed.  The ability to assign a checklist to a crew member, then once completed, go back and produce a report of all completed checks is as straight forward as it can be. It's removed time consuming paper based forms, scanning and uploading.

Seahub – How do you see the future of managing ISM and safety onboard superyachts?
 Tom Burland – ISM is becoming a lot more digital. The use of QR codes is useful for quick inventorying of Safety equipment and assists in creating an accurate and up to date system for areas of safety onboard. Check lists are great, having the ability to track and ensure the systems are being used correctly is extremely important. The fact that digital ISM onboard is much more controlled and time logged means that this level of monitoring is possible. Instant updates synced with either ISM management companies or external sources is also a great benefit. Digital crew lists and certificate information whereby crew can update their profiles as they gain certification also adds another element whereby responsibility can be individually assigned and kept current. The future of ISM onboard with technology can only be brighter as it becomes more integral in maintaining a safe vessel.
Like Tom, we also see significant benefits in a digital ISM system. With digital systems like Seahub available for all sized yachts, ISM or non-ISM, all crew can feel well covered.
Use your Seahub checklist system to manage:
ISM Compliance and ISPS Compliance
Checklists including pre-departure checklists, bunkering checklists etc
Safety Inspections
Drills
Work lists for all departments
For more information on Seahub's ISM checklist module, get in touch today and try out the free online demo: info@seahubsoftware.com or reach us at www.seahubsoftware.com
Also check out Seahub's recently launched defect log!