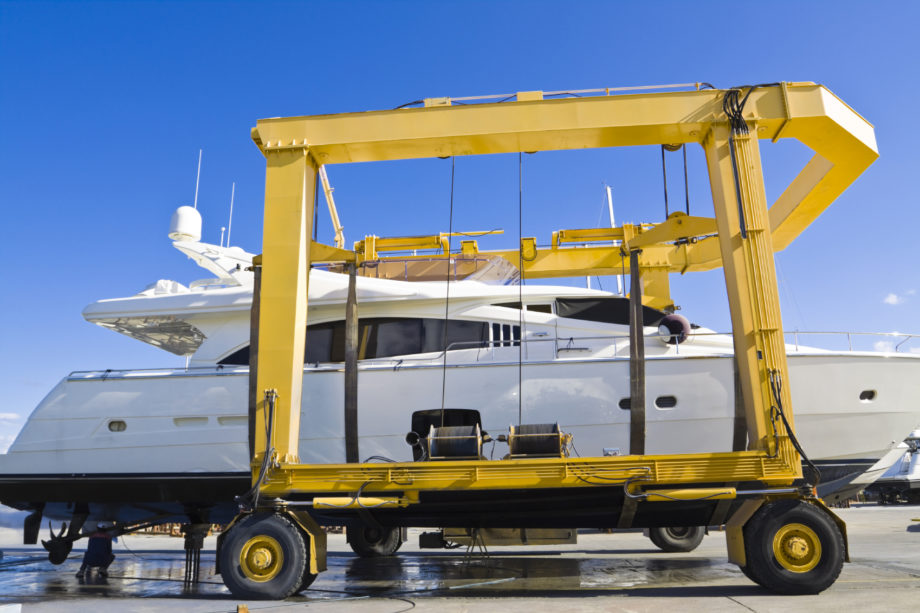 Implementing a planned maintenance system (PMS) onboard serves more than just a tool to create your maintenance plan. Some engineers and Captains prefer paper based record keeping, others prefer alternative digital spread sheets.  
We caught up with Mick Uberti, an AMSA accredited Marine Surveyor in Australia to hear his thoughts on planned maintenance and how he found the Seahub demo from a surveyor's perspective.
From a surveyor's perspective, how important do you see an implemented planned maintenance system onboard? Are digital solutions your preference?
Having a PM system in place is extremely important. Be it digital or a hard copy the most important thing is that it is being used. Some of the best-maintained vessels have come across do not have a complex digital system.  A system that is being used and that allows the Engineer or any crew to use their own initiative to complete other tasks not just what is listed on the PM system.  Electronic PM systems today are the best solution allowing the vessel owners and operators to remotely access data.
When conducting a survey onboard a vessel, what value does a PMS bring to you and your findings when looking to understand the history or condition of equipment onboard?
A PM System that is in place and working, gives the surveyor confidence that the vessel is being looked after. It's easy to fill in the PM system so more importantly, we want to ensure the work is actually being done.
You briefly spent sometime looking through the Seahub demo, what were your first impressions about the platform? What are the most important features a PMS requires?
The Seahub demo is a great investment for any vessel operator. The invoicing system caught my eye as something that would be useful to many operators and the cloud connectivity, is also a big benefit.  From an owner's perspective being able to access the PM system remotely to ensure the vessel is in order gives the Seahub system a unique advantage.
Seahub also gives the operator data to assess trends which will also give you a better perspective on setting budget and forward planning.
What was interesting about sitting down with Mick Uberti, a highly experienced surveyor, is that there are still many vessels that are operating without a PMS implemented onboard. As Mick simply put it, be it digital or a hard copy the most important thing is that it is being used. This is something that we very much agree on.
Thanks Mick!
For more information and to check out the Seahub demo, please visit: https://seahubsoftware.com