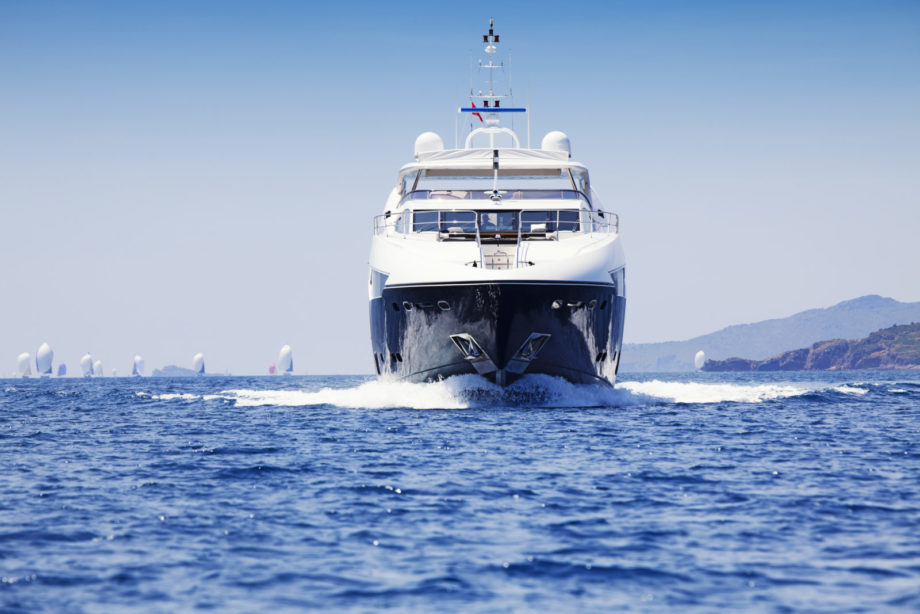 The Australian Maritime Safety Authority, also known as AMSA, is clamping down on legislation and regulations in the Australian marine industry. Vessels are having to adjust not only their survey requirements but also how they manage processes onboard, including maintenance tracking and record keeping. With these positive changes in mind, the team at Seahub have adapted to the changing environment in the Australian market to ensure vessels have the best PMS tool available to satisfy their Safety Management System (SMS) and maritime law.
As of January 1st 2018, AMSA commenced Marine Order 503 (Certificates of Survey – national law) 2017. These revised regulations around survey requirements in Australia affect domestic commercial vessels. As a result of these changes, the team at Seahub have shifted resources to create a new division within the company that manages the Australian market and its growing number of vessels charting.
"We are really starting to see positive moves towards more chartering in Australian waters. In the past month, 4 Australian based Superyachts have deployed Seahub. Seahub is continually improving so we can provide the best PMS tool for Owners, Captains and Engineers. We are seeing strong evidence in Australia that using software can reduce the administrative burden of managing vessel safety, survey and maintenance programs" says Matt Hyde, Technical Director at Seahub.
What is an SMS all about?
An SMS is a tool used to help keep people, vessels and the environment safe. It encourages the development of a safety-first culture where safety becomes second nature. A safety oriented culture involves everyone from deckhands to a vessel's owner being engaged. Everyone is responsible and contributes, in one form or another.
When creating an SMS onboard, managing maintenance and record keeping generally boils down to the following:
When and how you check and test emergency equipment
How you ensure the equipment you use meets Occupational Health and Safety legislation requirements
What you do on a regular basis on your vessel, for example, daily engine checks
How you follow a maintenance schedule and manufacturer's recommendations
How and where to record maintenance that has been carried out, for example, an engine room log
How you might train crew in the use of equipment, eg fire pump or emergency bilge pump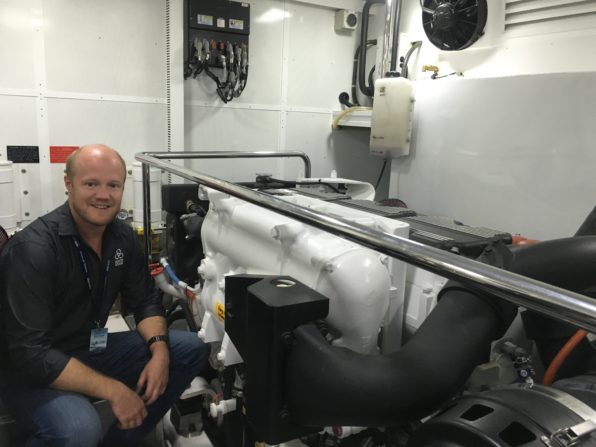 As part of any SMS, crew need to establish an effective means of tracking and logging maintenance and safety inspections. Through Seahub, all of this can be achieved as a one-stop shop for the safety management of your vessel.
Managing your AMSA Surveys
Managing a survey from start to finish is simple with Seahub's Projects module. Whether you're bringing a vessel into class for the first time or managing an annual survey for an existing vessel, Seahub reduces the administrative burden and establishes a digital survey history which can be easily shared amongst vessel stakeholders.
Our Projects module allows you too effectively:
Set out your survey requirements in advance
Plan the resources required to complete the work
Plan and track survey costs and budgeting
Schedule resources and work to be done
Locate survey history with ease
Manage quotations, invoices and certificates
Collect supporting documentation to assist with survey approval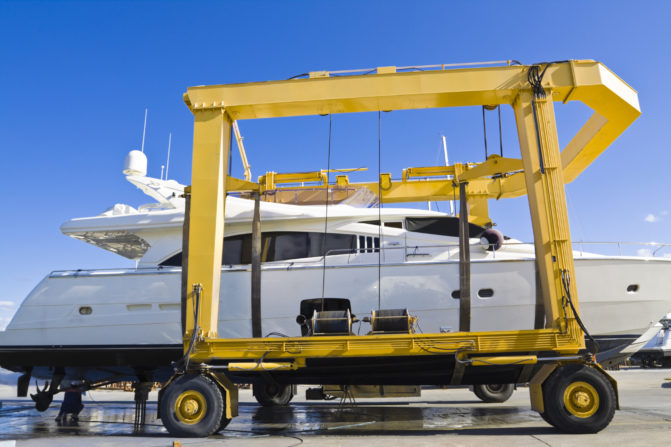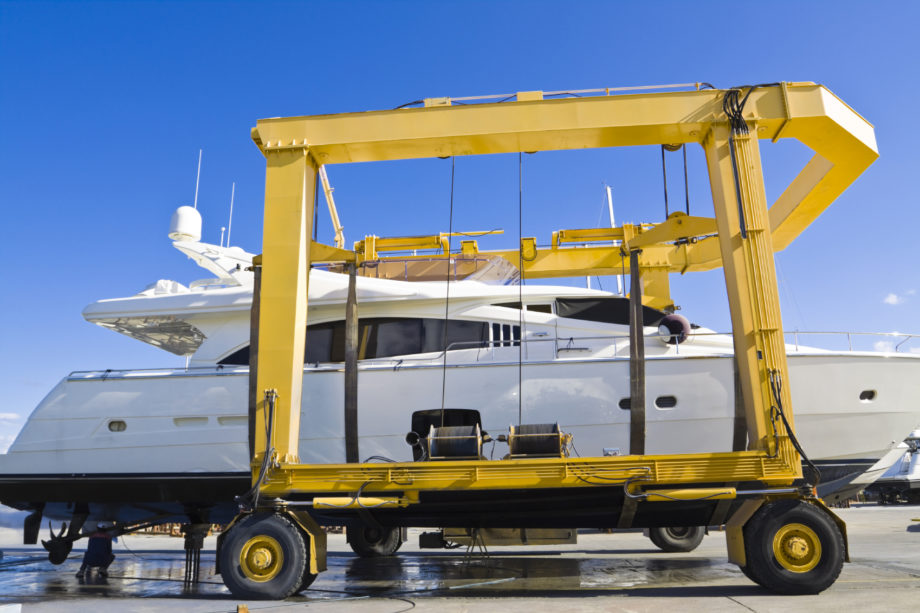 "Managing vessel related certificates has been a focal point of our development in the past couple of months. Feedback from classed vessels under AMSA regulations has helped us pave the way for improved features to increase visibility into when survey certificates are due, or when cruising permits are about to expire and when crew licenses are coming up for renewal. Our notification system which will launch next month, will ensure vessel operators are completely on top of document management" says Sam Wheaton, Commercial Director of Seahub.
Benefits of Seahub in managing safety onboard:
Manage Surveys from start to finish
Be reminded when your survey certificates are due
Track and log planned and unplanned maintenance
Manage critical ISM equipment, tasks and inventory
Plan and log drills and safety inspections
View important procedures for correction operations of equipment
The team at Seahub have worked closely with Yacht Managers, Brokers, Surveyors, Captains, Engineers and other industry professionals all around Australia to improve the experience of using Seahub on Australian vessels. It provides you with real-time information available on any device that can be shared with anyone of your choosing with the click of a mouse.
Try our free demo today and learn more about the stories of Australian seafarers who use Seahub on a daily basis to manage their maintenance and safety needs.
Visit us at – https://seahubsoftware.com or via social media www.facebook.com/yachtmaintenancesoftware/