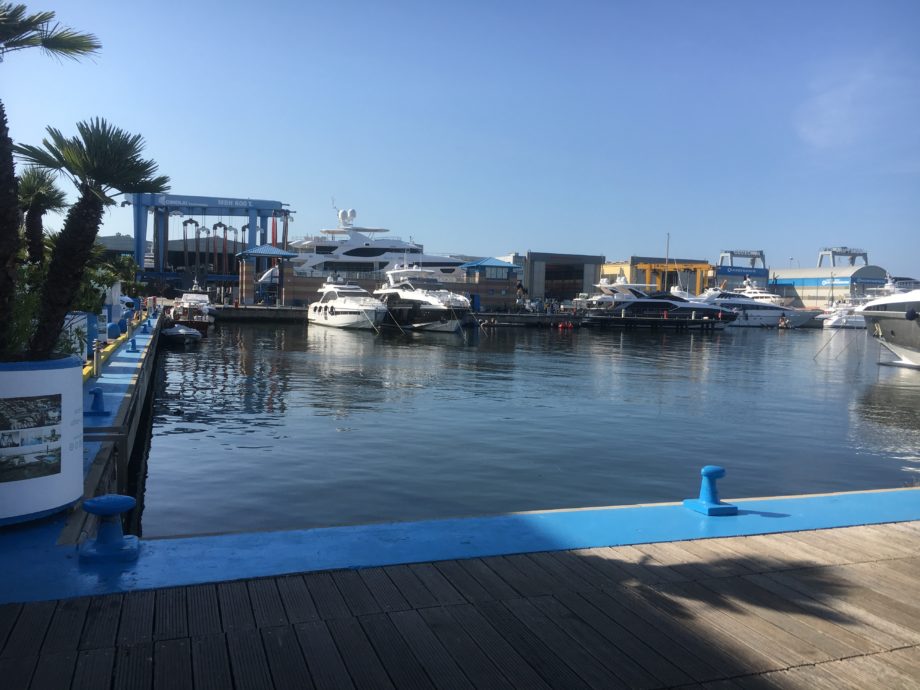 Viareggio is without a doubt the boat building capital of Italy. With over a dozen yacht builders in the vicinity, this bustling yacht building and refit hub is home to many world famous yacht builders and shipyards including Benetti, Sanlorenzo and Perini Navi.
Technical Director of Seahub, Matt Hyde was recently in the area to visit a number of vessels using Seahub from these respected shipyards and to take closer look at the shipyard facilities.
Seahub's recent trip to the Viareggio highlight the importance and dependability of the Italian yacht building industry. This region extends not only to Viareggio but also Ancona, Livorno and La Spezia. August is typically a holiday period for the nation, however, there was still plenty of action in the yards with multiple yachts nearing completion during Seahub's time there. You only need to view the constant media releases on social media to understand the sheer volume of high end yachts routinely launched from this global superyacht mecca.
With the European yacht show season just around the corner, regions including Viareggio will start to see an enormous influx of vessels inbound to be hauled out in all shipyards in order to have annual works completed. There are multiple refit and yard options including Lusben in Viareggio and NCA Refit in Massa that bring hundreds of yachts per year in for maintenance works.  With every possible service provided in these yards, it is an economical and popular refit destination for many European based vessels.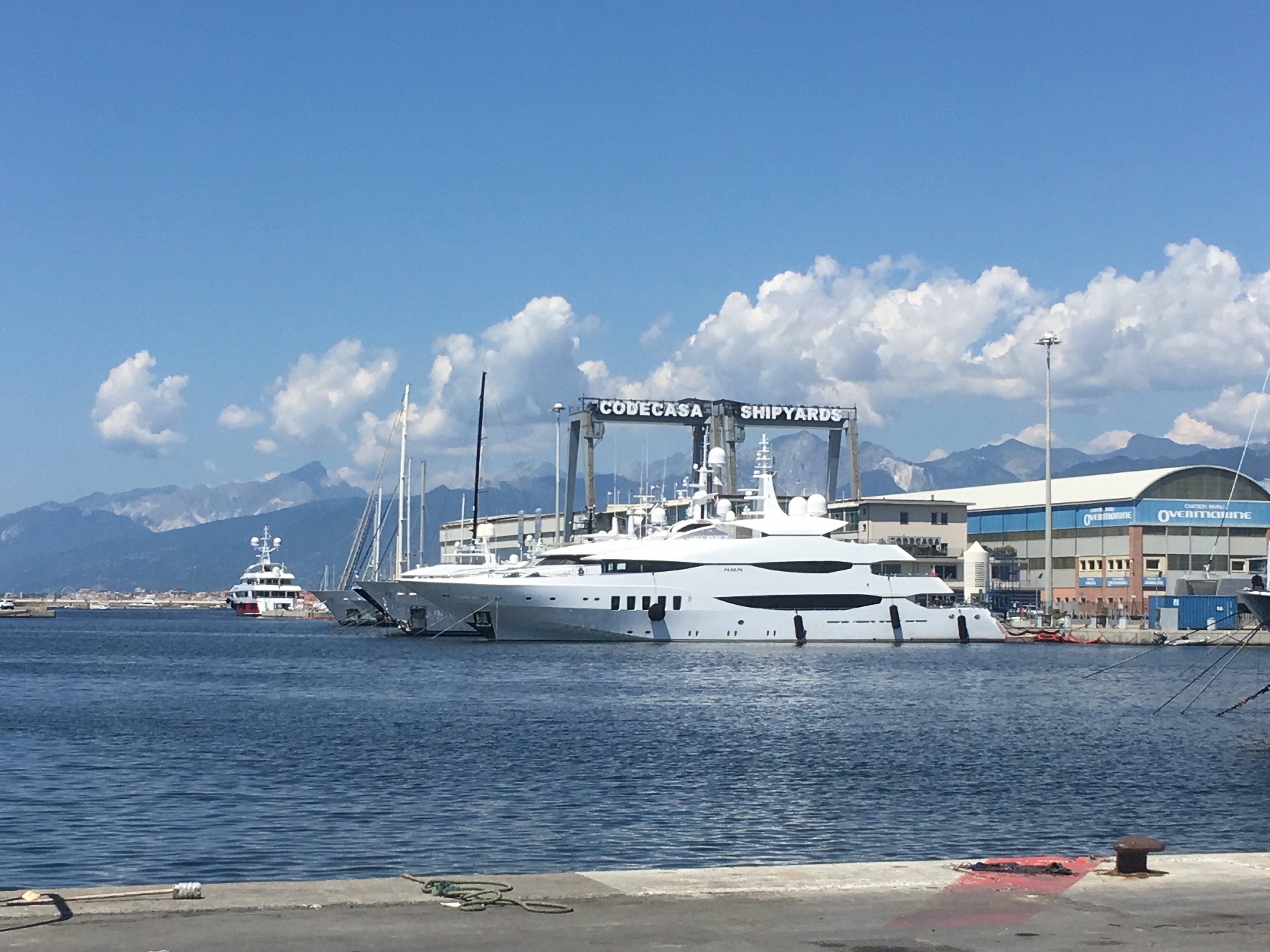 "It was a fantastic chance to understand the refit and maintenance facilities & shipyards of the Viareggio area. It's a region of great interest for us. We were particularly impressed with the Lusben facility in Viareggio" says Hyde.
The new build market now makes up a considerable portion of Seahub – Yacht Maintenance Software's global users. The necessity to set up a planned maintenance system during the construction phase makes a great deal of sense. The benefits and efficiencies that arise from deploying Seahub during the build phase, to support commissioning and the eventual launch and beyond, are significant.
10 new builds joined the Seahub network in 2019 and are always an exciting project for the Account Set Up team which is led by Hyde. "We get a real enjoyment out of working with new builds because we are witnessing a landmark piece of engineering in every build. Each build has a story and we enjoy working with the crew on each of them" says Hyde.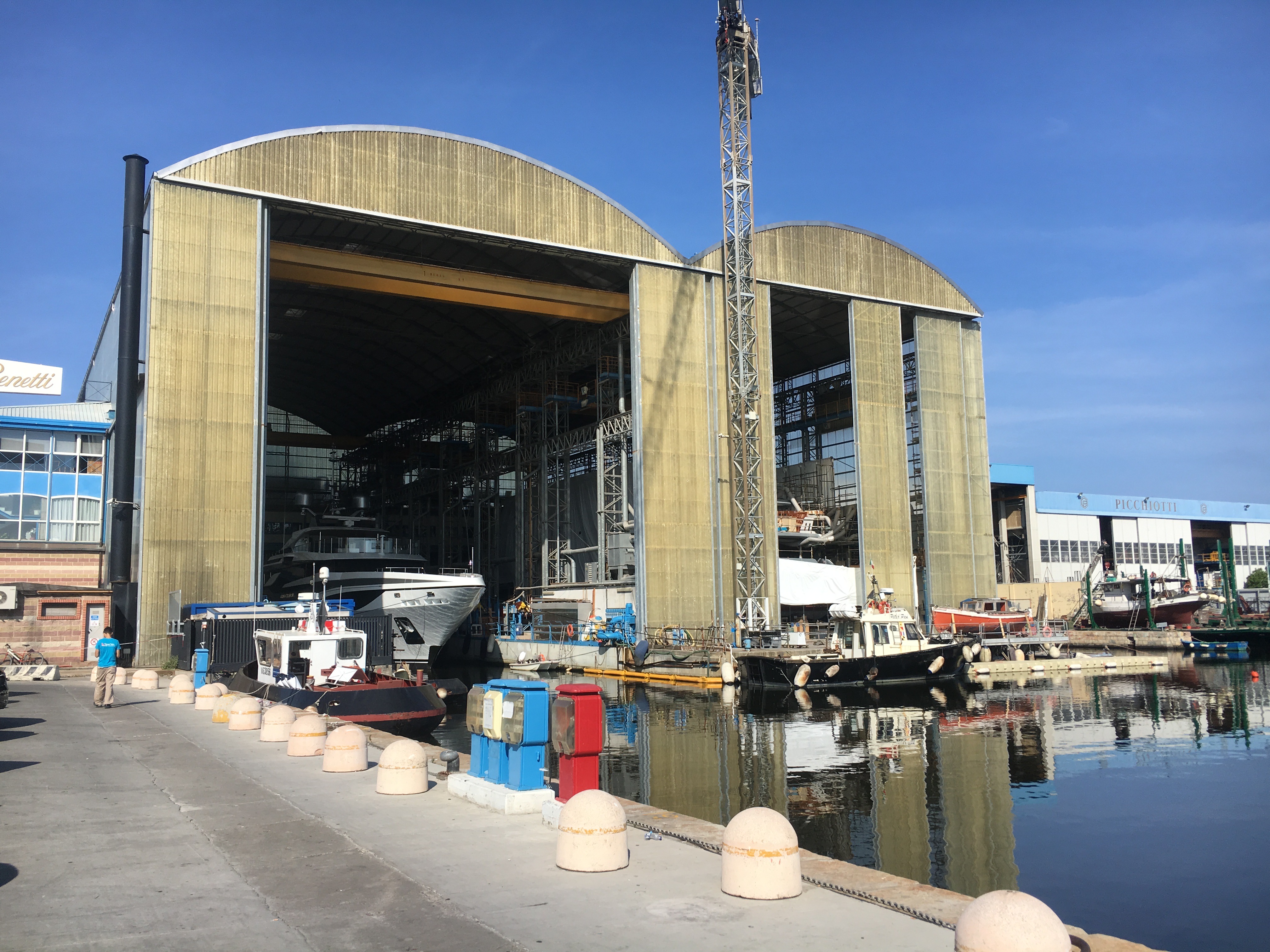 The atmosphere in Viareggio was that of a bustling seaside port. For those in the marine industry who are particularly interested in the technical aspects of ship building, a visit to this city is highly recommended.
"They are doing great things in Viareggio. Navigo has an outstanding networking event called YARE (Yacht Aftersales and Refit Event) that runs annually. During my meeting with the event coordinator it was clear that the local yacht community here are helping each other and joining forces to boost the region. There is still plenty of potential for the area and I see no signs of it slowing down." says Hyde.
For more information and images, visit the Seahub Facebook page or visit www.seahubsoftware.com