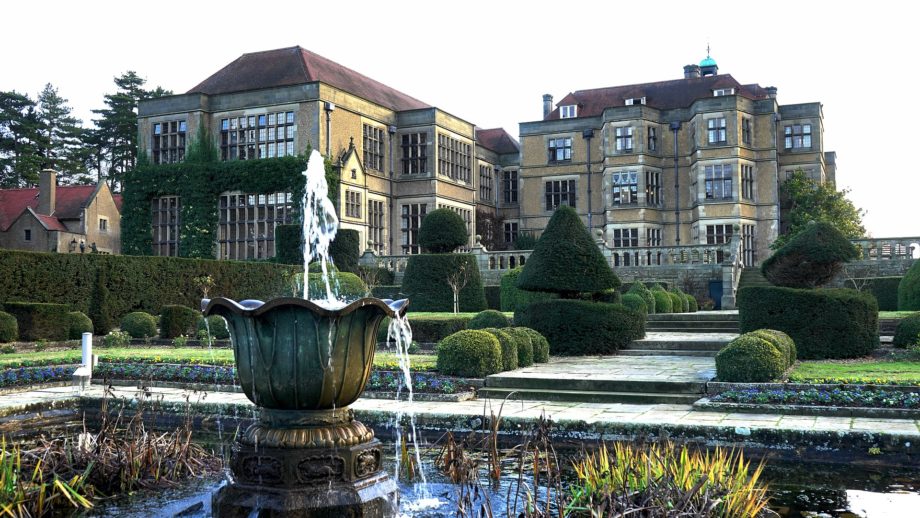 Luxury estates come in all designs and colours and are scattered throughout the world many with glamourous architecture, extravagant pools, grand dining halls, tennis courts and so on. There are many parallels between the luxury estate market and the superyacht industry.
Most notably the importance of maintenance together with a strong focus on organisation and efficiency to ensure these structures remained in pristine condition with minimal disruption to owners and guests. It's probably a safe conclusion to make to say that most superyacht owners most likely own a luxury estate or multiple estates in various locations. Like a superyacht, luxury estates come with the glamour, the private chef, the interior cleaning team and of course the maintenance and upkeep requirements needed to keep multi-million dollar properties in peak condition.
Recently, the Seahub team delivered a highly tailored account set up for a luxury estate in Europe. WE worked closely with the property manager to implement Seahub as a property management software solution.  Working with land based facilities is not new. Seahub has successfully deployed on a number of large scale rural enterprises in Australia and New Zealand and has become an effective tool for luxury estate management. At the core of all of Seahub's marine and land based clients, is a need for organisation with regards to planning and executing planned and unplanned maintenance.  In many cases, the equipment is common throughout.
"The latest European estate deployment further confirmed that Seahub is truly transferable. Working with the same brands and makes and models meant the data entry was seamless and when it came to understanding the required maintenance, we were able to search through our database in many cases. "

- Matt Hyde, of Seahub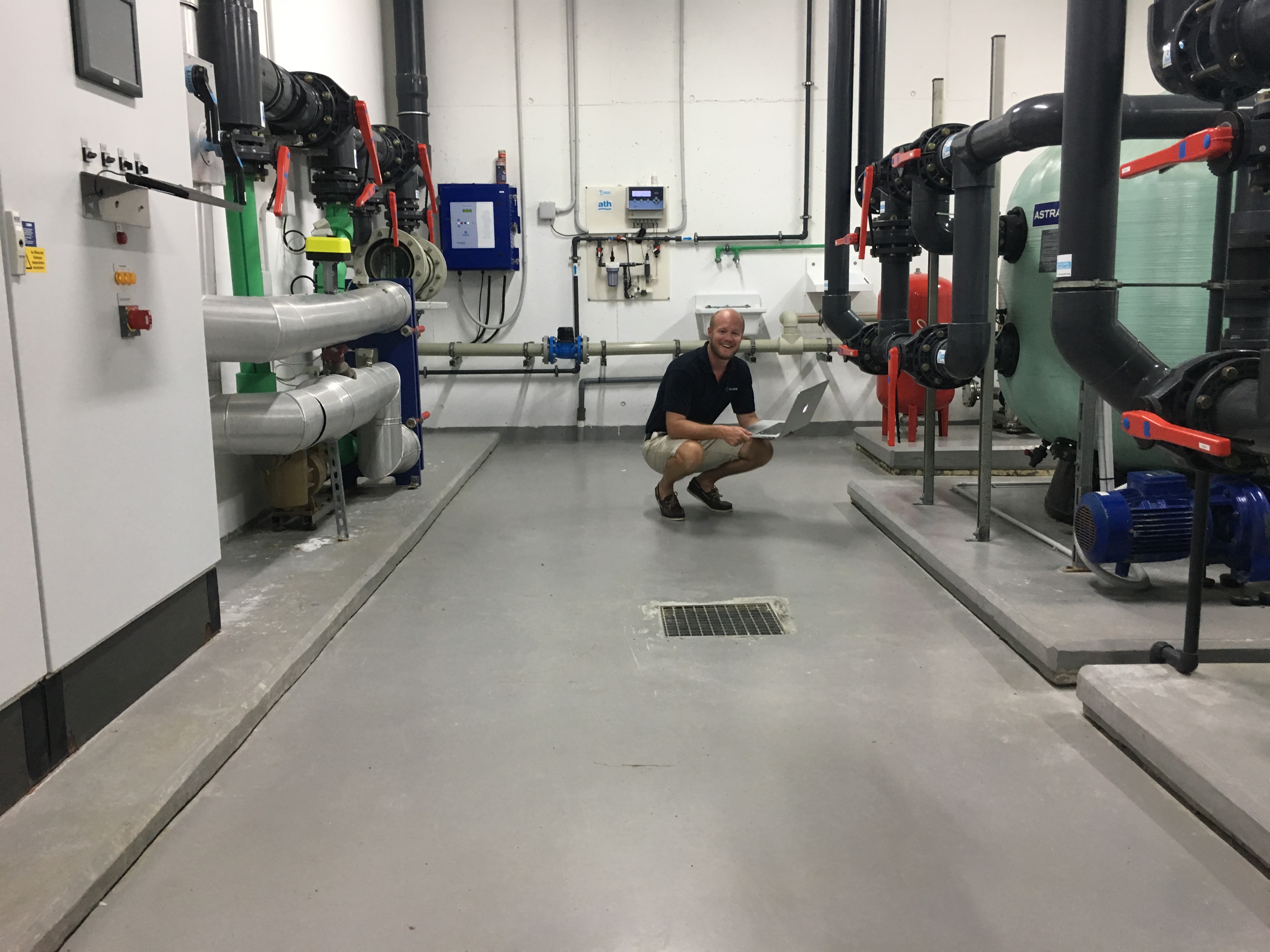 Scale is an important element when working with large scale land based enterprises. Having proven internal processes guarantees data integrity when setting up user accounts. Seahub has formed a team of skilled ex engineers with an in depth understanding of equipment performance and maintenance.   When setting up almost 3000 pieces of equipment, 200 maintenance schedules, and adding 500 manuals for equipment for an estate, a tiered proof reading and testing system is required.
Upon completion of the latest estate deployment, Seahub was successfully installed to deliver;
Transparency for the Maintenance Manager to see what maintenance is due for each person in their team
The ability to assign maintenance tasks to workers including unplanned maintenance items or high priority defects
Access for each worker to view their tasks via iPads allowing them to see what maintenance is due / overdue for that day
The ability to add daily logs and record defects using an iPad to capture real time images of issues and completed work
The framework to track inventory spare parts and supplies for repairs
A project management tool to manage large scale projects on the estate including renovations, major repairs and the construction of new buildings / structures. A great tool for the maintenance manager to keep on top of project budgets, invoices and costs for their luxury estate management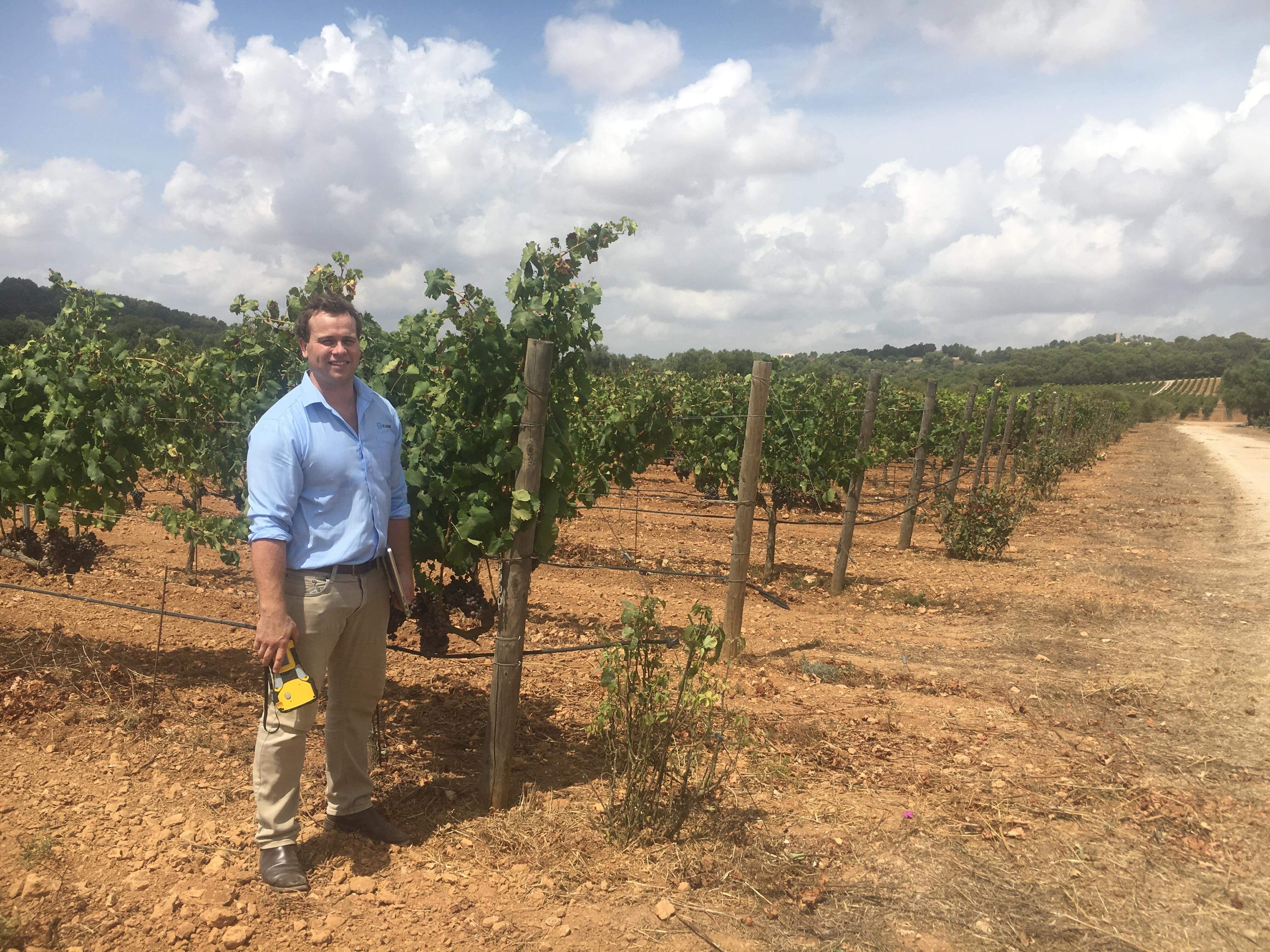 "Each land based deployment we perform, the more we learn about the challenges maintenance managers face. Estate management requires a lot of moving parts in sync and Seahub facilitates that. Whether it's a cattle station in North Queensland or a family estate, Seahub is proven to support key daily operations ".

- Sam Wheaton, of Seahub
Seahub has proven to be an effective property management software solution. For more information on how Seahub can work as a maintenance tool for your luxury estate management, get in touch with the Seahub team today.