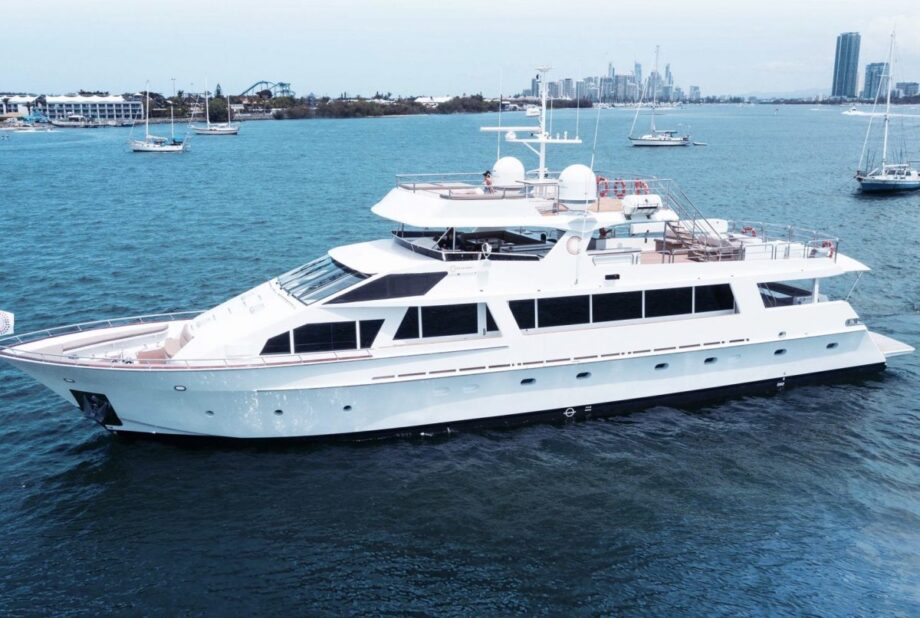 Seahub Yacht Maintenance Software has become a popular choice for yachts in Australia looking for a planned maintenance system.  The Seahub team has invested heavily in its Australian based support team to ensure local yachts are well taken care of.
Seahub, originally founded by ex-superyacht engineers, has built up a vast network of global users but get immense enjoyment out of working with Australian based yachts who look to local providers to keep their programs running.
Matt Hyde (Seahub Technical Director) recently caught up with M/Y Corrobboree's Chief Engineer, Ryan,  to discuss the impact Seahub has had on the program.
Since using Seahub onboard M/Y Corroboree, what impact has this had for your day to day operations?
Seahub has been a great tool in the way it supports the documenting of certain jobs that arise and also upgrades that take place. This gives me the ability to create a history of important information that is then stored within the system. A feature I frequently use in the mobile app is the ability to add pictures to projects, which is a handy reference tool.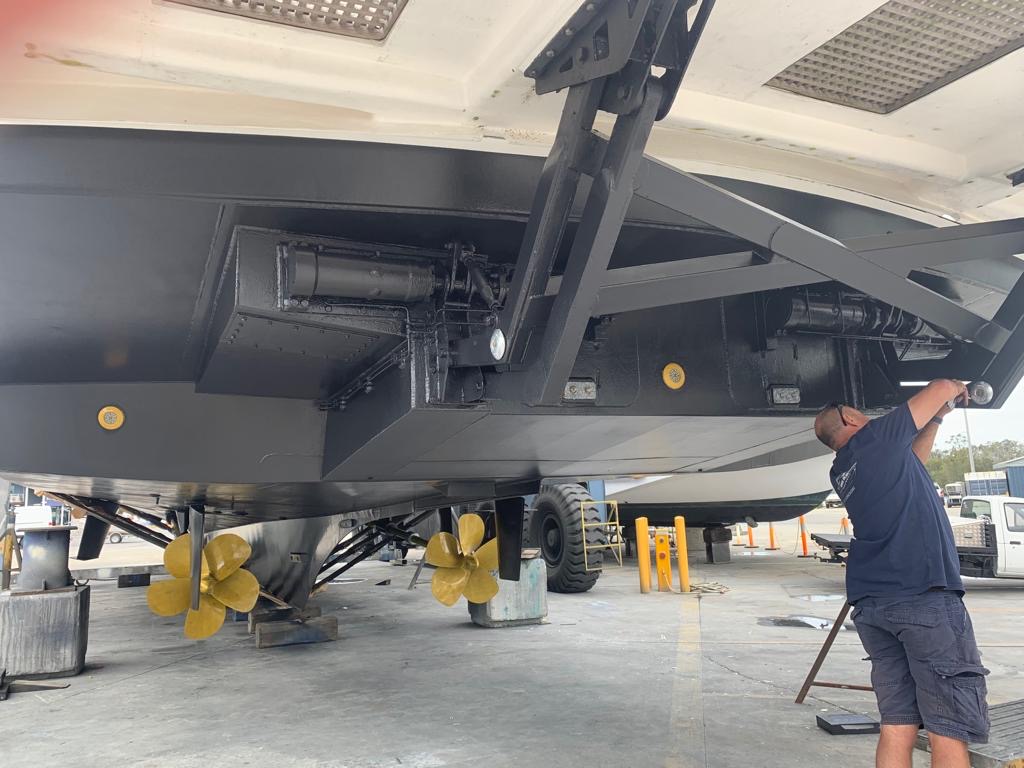 What are the major benefits Seahub has provided from an engineering point of view and wider vessel program point of view?
Some of the major benefits Seahub has provided has been the Maintenance section to prompt me when certain jobs are due such as preventative maintenance tasks, or when upgrades are done, I can add to the daily log and document accordingly. The equipment section allows me to list all equipment onboard M/Y Corroboree with supporting manuals and serial numbers. The Document section allows me to log all relevant certificates on board with expiry dates including all safety equipment such as Fire Extinguishers, flares, EPIRBs. All and all, Seahub has many great features that I now depend on and find easy to use.
How would you describe the usability and design of Seahub?
Working closely with the guys at Seahub, I've now become friends with the team since joining M/Y Corroboree and find it very easy to use.  I like the accessibility and having information at my fingertips and the support is second to none.
What aspects of the system do you most frequently use and what have they replaced? Eg. Paper record keeping, hand written notes etc.
I mainly use the Maintenance, Equipment, Inventory, and documents section.  However, I have utilised the Project section for our last yard period and found this really helpful for planning up and coming projects. The fact that I can store all manuals within Seahub has also eliminated the need to carry paper manuals onboard.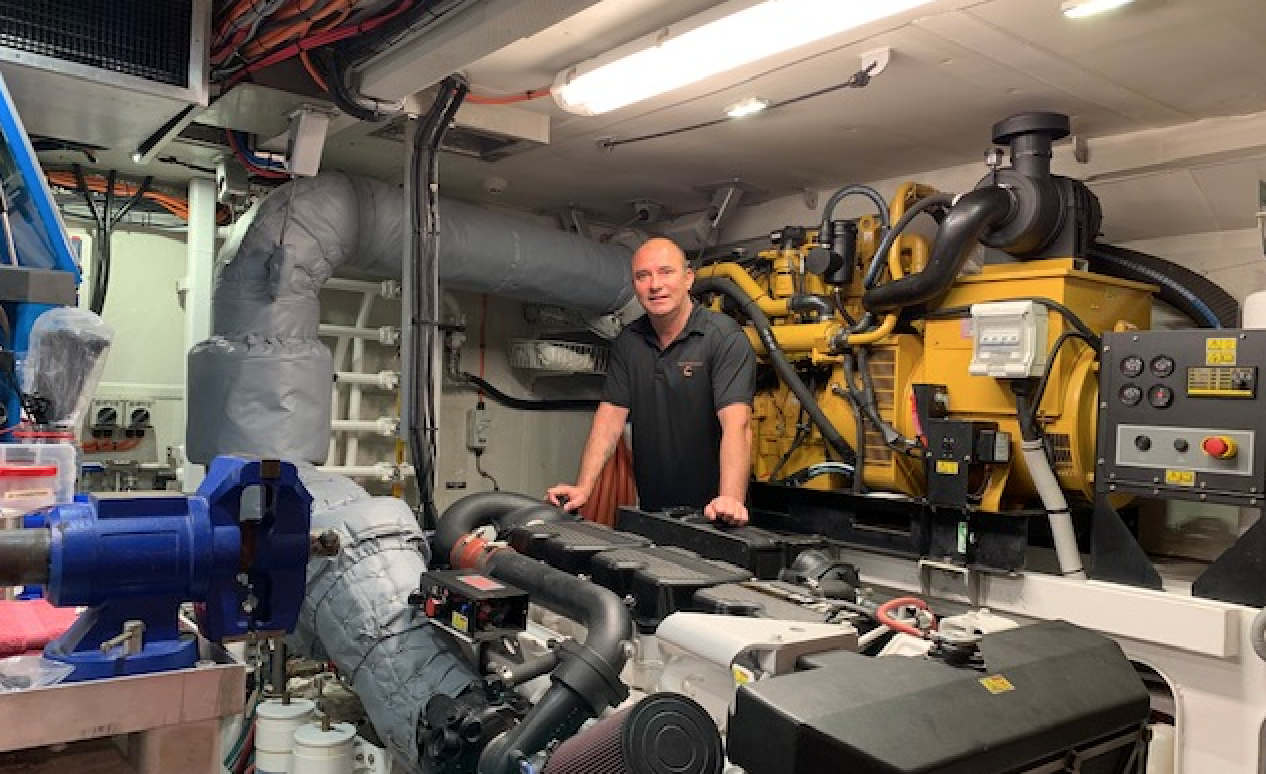 It is always a celebrated achievement for the whole team at Seahub when we see the platform succeed on vessels. We catch up with Ryan and the crew several times a year and always enjoy hearing their latest adventures and how we play our small part in keeping the vessel safe, reliable, and in good condition.
With the yacht refit and maintenance industry currently booming in Australia, we look forward to working with more Aussie programs.